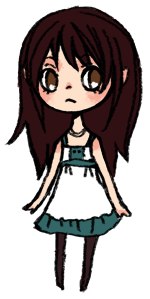 Sylvie Mallory
The main character of the story. She is not particularly brave, but she is naive and extremely passive about everything around her. Her last name was chosen specially; it means "unlucky" or "unfortunate".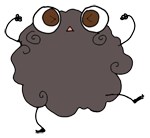 Holly
Holly's past is completely unknown. Same goes for Holly's gender.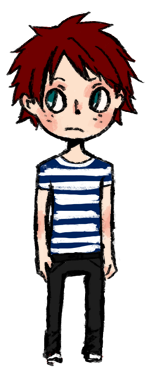 Theodore Lee
Sylvie's older brother. Theodore is very close to Sylvie, and helps her out when he can.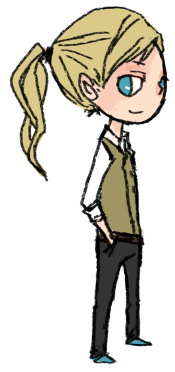 Jin Bellamy
Though I am not promising romance, this is the boy Sylvie loves secretly. I chose "Bellamy" for his last name because it means "beautiful/fine friend" (*laughs*).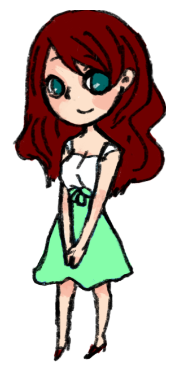 Mabelle Mallory
Mother of Sylvie. She cares deeply for Sylvie, but sometimes fails to understand her.